The Dynamic Elements' Advantage
Quality products
Dynamic Elements was established in 2015 and is South Africas first professional dedicated live retail and wholesale marine online store showing current stock quantities, current prices, dealer login and direct messaging.
We hold our own stock and ship direct to you from our warehouse based in Port Elizabeth there are no 3rd party suppliers, our goal is to enhance the online shopping process and make it as seamless as possible for our clients.
On the wholesale front we import and distribute innovative marine brands, quality equipment that you can rely on, marine hardware, marine electronics and marine safety equipment we distribute these products to the marine industry supplying to marine dealers, boat builders and the commercial fishing industry as well as exporting products to Nambia, Mauritius, Mozambique and Madagascar.
All products go through a stringent in-house quality approval process before they are made available to you through our e-commerce website.
Peace-of-mind product warranties
All products sold by Dynamic Elements are covered by a manufactures warranty, to protect you against any manufacturing defect. 
Hassle free returns policy
If you change your mind about your purchase, we are happy to exchange the item or refund you, as long as it is in as new condition, unused, unopened and unworn and returned within 30 days of original dispatch.
Free delivery throughout South Africa
We offer FREE DELIVERY for all orders placed over R1000.00 that are delivered within the borders of South Africa.
No waiting periods
If you can order it, we have stock of it!
If you live in a main centre your order should arrive within two business days if payment is confirmed before 12am.
If you fall outside a main centre you can add one working day to the lead time. 
Safe and secure online purchasing
We use Payfast secure payment and processing services as well as process local and international credit cards, with a variety of fraud protection mechanisms in place to protect you.
Our motto is:

Meet The Management Team
The Dynamic Elements team have extensive experience in the marine industry spanning 40 plus years, Our core focus is to exceed our clients expectations buy doing more for them than anyone else in our industry.
Stephen Bogusch (Managing Partner)

info@dynamicelements.co.za
Office: 0410010547
Mobile: 0836269689
I believe that I am "old school", at heart and value honesty and integrity above all - creating long standing mutually beneficial business relationships with a handshake - satisfying clients with excellent service and quality products at competitive prices and going that extra mile in everything I do.
In 1996 I joined Commercial Marine in Port Elizabeth, a marine company specialising in serving the commercial fishing industry, Starting as a junior salesman I worked my way up to general manager.
In 2015 I resigned and started Dynamic Elements. Over the years I developed a thorough understanding and respect for the marine industry's colourful characters and unique products.
I am passionate and motivated by nature with a love of the outdoors and spend most of my free time surfing, fishing or exploring on my adventure motorbike.
Each day is a new challenge and every challenge is welcomed!
Gary Lightfoot (Partner) Product Marketing and R&D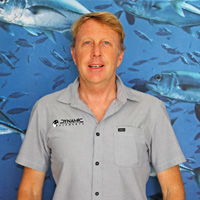 info@dynamicelements.co.za
My fascination with the marine industry started at an early age. I used to walk past Wilbur Ellis, a marine chandlery store, on the way to school.
On many occasions I found myself naturally drawn into the store, being fascinated by all the stainless marine fittings and sailing dinghy's on the sales floor, This ignited my passion for all things nautical, sailing, surfing and a long serving insatiable connection with the ocean.
Twelve years later in 1989 at the age of 22 i realised my dream by starting a marine chandlery store originally serving the commercial squid fishing fleet in Jeffreys Bay which evolved into three branches stocking all those nautical items I found myself drawn to in my early years. It has been an awesome 30 year adventure dedicated to the marine industry.
In 2015 armed with fresh ideas and a vision for a marine e commerce store I joined the Dynamic Elements team, I now look forward to serving our clients with the same old school dedication and passion, but using new school methods.
Natalie Scholtz ( Logistics )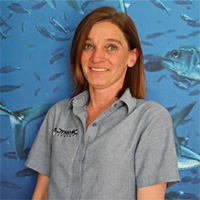 info@dynamicelements.co.za
Office: 0410010547
My journey in the marine industry started in 2010 when I was employed as a receptionist at Commercial Marine, At that stage my knowledge of the marine industry was pretty limited. Being naturally curious by nature, I was fascinated by the uniqueness of the marine industry and made it my goal to become proficient and understand as much as possible about the marine industry.
By the time I left Commercial Marine in 2015 I was group buyer, After being out of the marine industry for three years I realised that the marine industry is where I belonged, I missed the challenging, interesting environment each customer with their own unique requirements driven by individual personalities but bound by a common passion for the ocean.
When offered the opportunity to join the Dynamic Elements team in 2018 I did not hesitate. Motivated by the fact that each day would bring new unique challenges, and by allowing me to assist those very clients i had missed over the last few years.
Damon Paich (Sales)

info@dynamicelements.co.za
Office: 0410010547
Meet The Technical Service Team
Yolande Roberts (Technical Service Co ordinator )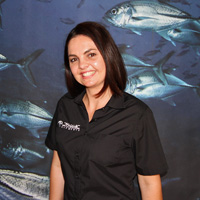 info@dynamicelements.co.za
Office: 0410010547
Mobile: 0833886568
I am passionate by nature and serving clients is what i do best, having worked in the marine industry as a technical service co ordinator since 2011 serving the commercial fishing and deep sea markets i have gained extensive experience in all areas of the marine electronics industry as well as technical product knowledge.
My favourite quote is " If opportunity doesn't knock then build a door" 
Clem Holmes (Marine Technical Engineer)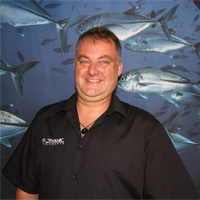 I guess one could say that i was born into the electronics industry my father has been in the electronics industry his whole life , from an early age i was fascinated by PCB boards found in electronic units and how they worked. 
Having worked in the marine industry since year 2000 as an electrical engineer i have gained invaluable experience in all aspects of the marine electronics industry and have worked on most brands from leisure units to bridge masters found on deep sea vessels dealing with repairs to new vessel equipment installations.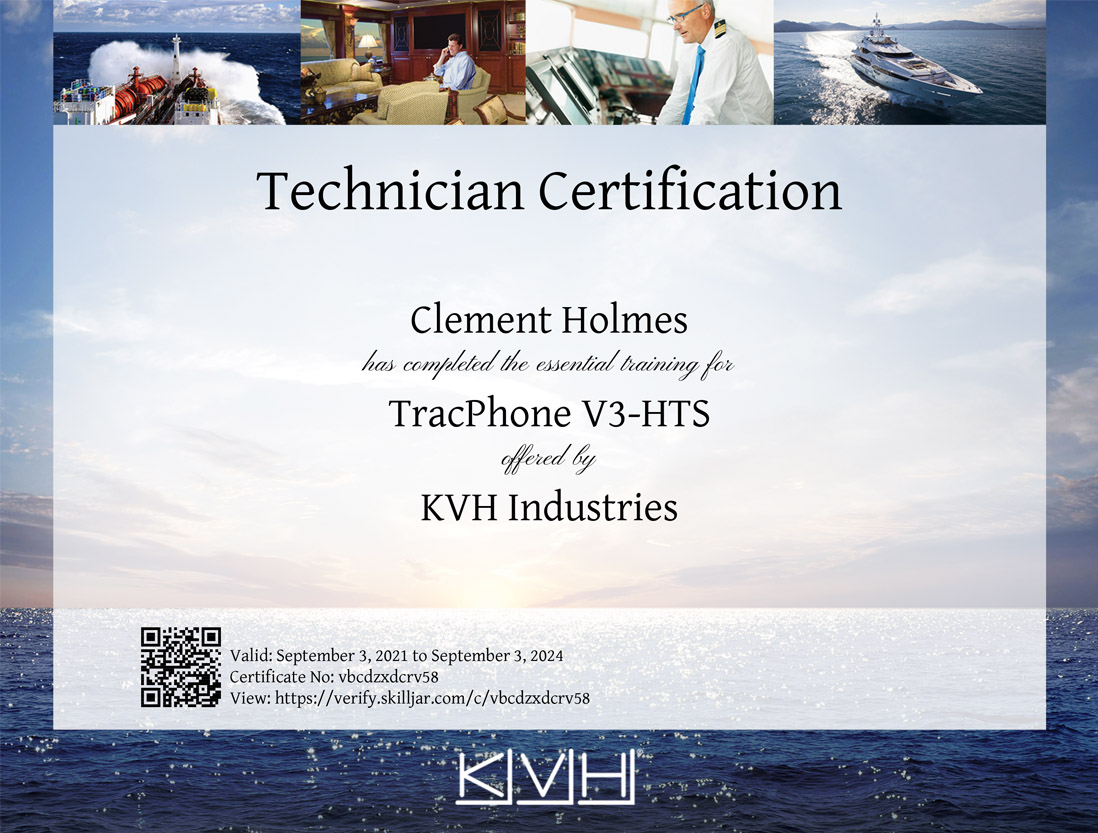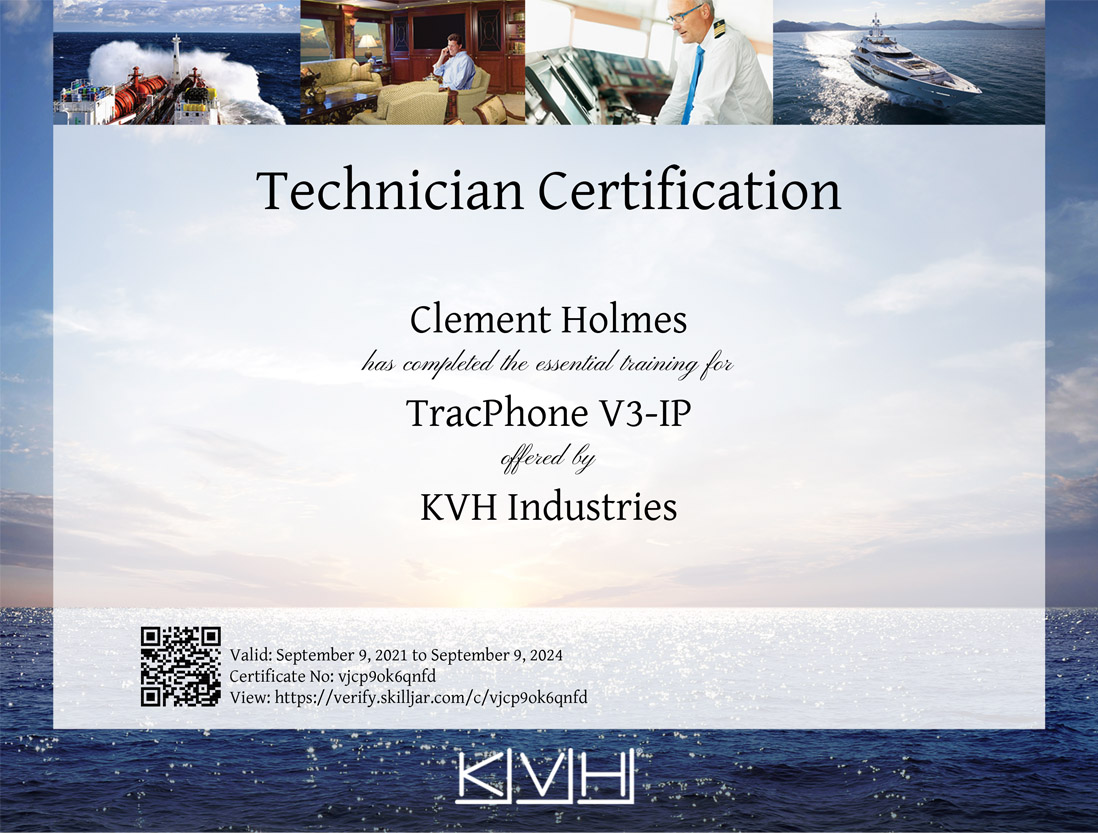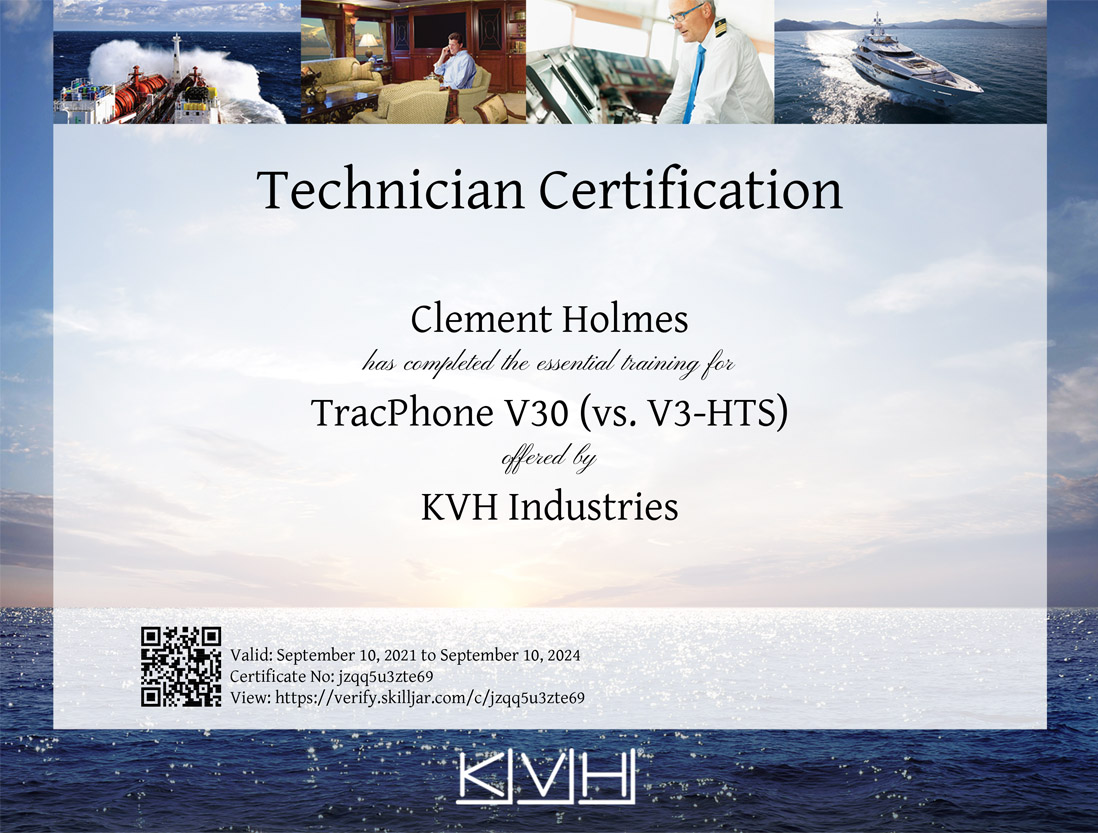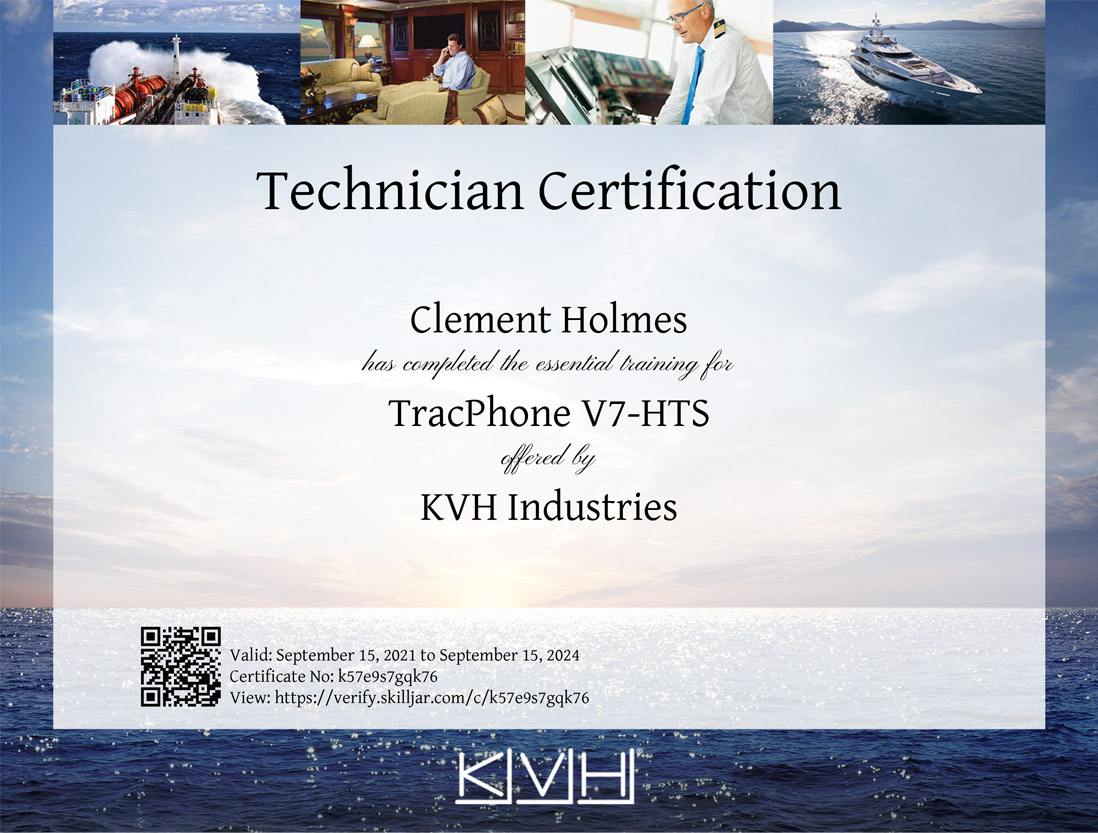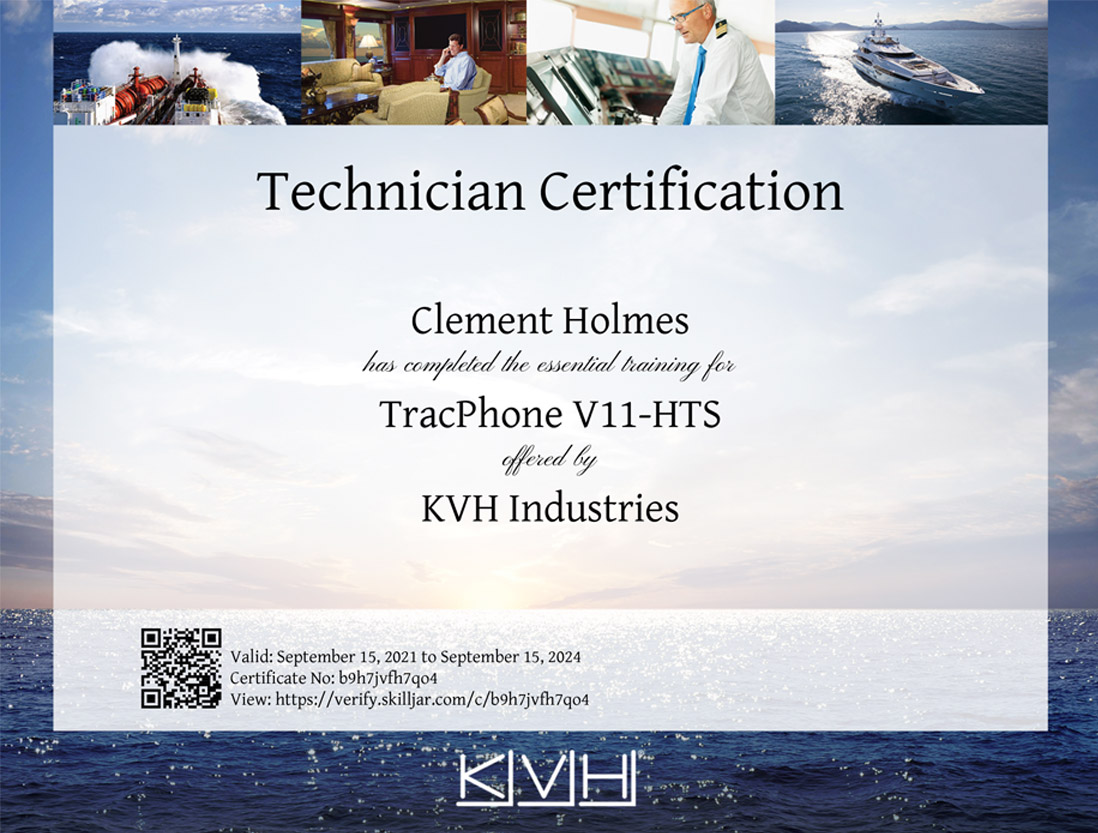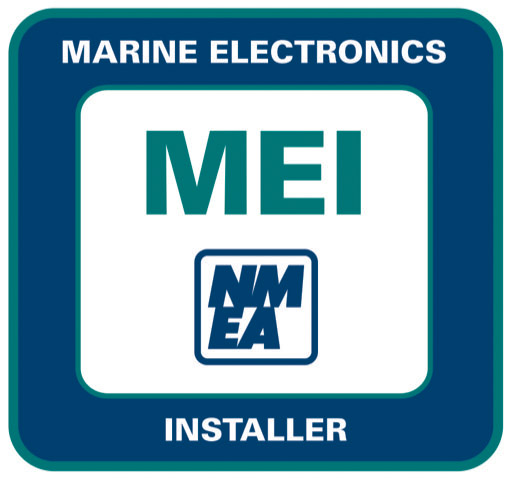 Keenu Bogusch (Marine Technical Trainee)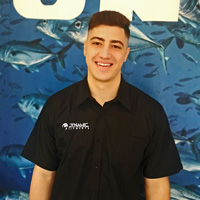 From the age of 16 i worked in a retail clothing store and after completing my matric i worked as a cocktail barman to fund my tertiary studies, my early work experience taught me how to interact with people no matter the scenario. 
I studied at Nelson Mandela Bay University with my focus based on the marine environment, computer based electronics and how they operate. 
Joining the Dynamic Elements team gives me the opportunity to use my knowledge as a marine technical expert ready to assist and solve any problems a client may have.
My favourite quote is: "A man who dares to waste one hour of time has not discovered the value of life" - Charles Darwin