 
Seaflo Submersible Inline Pump 500GPH

Submersible and Inline Pump 500GPH 12v including 5m cable
Seaflo
Inline submersible and inline pump is easy to install and carry.
Also, the pump is able to pump seawater and diesel. With a long life quite performance motor,
makes its ideal to work in a quiet environment.
The food grade material allows it to work with wide range of applications.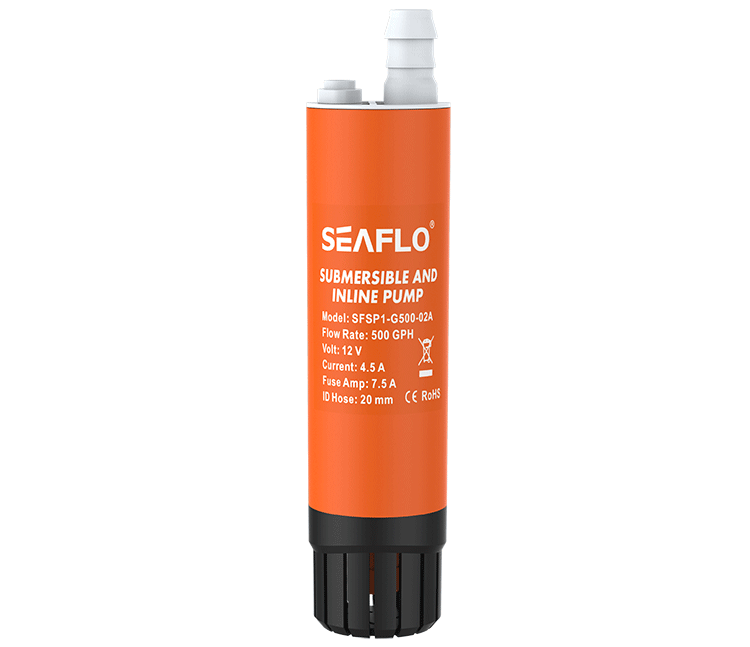 Performance: