 
Icom M330GE VHF GPS & Antenna COMBO PACKAGE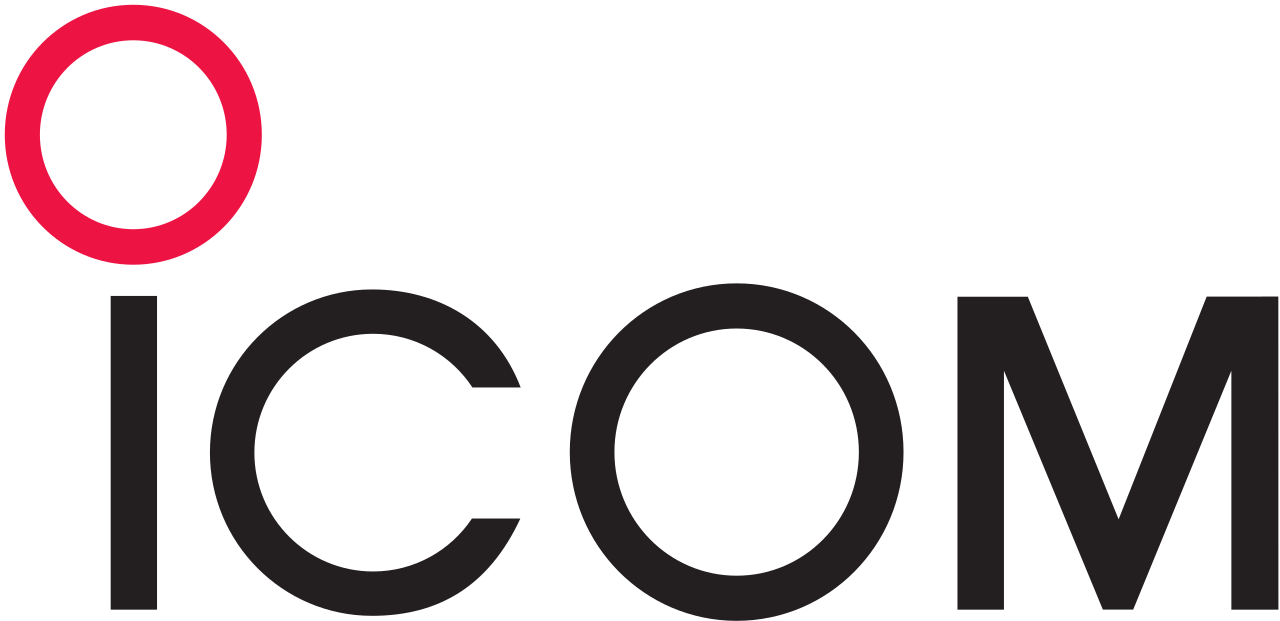 PLEASE NOTE: VHF LICENCE REQUIRED IN ORDER TO SHIP
Icom M330GE VHF GPS & Shakespeare 427N VHF Antenna
and nylon antenna mount COMBO PACKAGE
The compact IC-M330GE measures only 156.5 (W) × 66.5 (H) × 110.1 (D) mm
making it ideal for a cockpit where space is limited.
Intuitive User Interface
A combination of the directional keypad and soft keys provides simple, smooth operation.
Most used functions are assigned to soft keys for quick one push function access.
New Speaker Delivers Dynamic, Clear Audio
A newly designed speaker delivers distortion-free clear audio even at full volume.
It provides dynamic and clear audio over a wide bass and treble range.
Class Leading Receiver Performance
The IC-M330E receiver provides reliable communication in
RF busy environment like a marina. (Selectivity and IMD: more than 70 dB)
Built-in Class D DSC
The radio monitors CH 70 continuously, even while you are receiving another channel.
DSC functions include: distress, individual, group, all ships, urgency, safety,
position request/report, polling request and DSC test calls
GPS Receiver Built-in (IC-M330GE)
Supplied GPS antennaA built-in GPS receiver provides your location, bearing and speed by
using information from GPS, GLONASS and SBAS.
The acquired position information can be used for DSC calls.


SPECIFICATIONS
General

 

IC-M330GE, IC-M330E

Frequency range
Tx
156.000–162.000 MHz
Rx
156.000–163.425 MHz
CH70
156.525 MHz
Usable channels
INT, USA* channels
* Available depending on version
Type of emission
16K0G3E (FM), 16K0G2B (DSC)
Power supply requirement
13.8V DC nominal
(10.8-15.6 V DC)
Current drain
Tx 25 W output
5 A
Rx Max. audio
1 A
Operating temperature range
-20°C to +60°C
Antenna impedance
50 Ω (SO-239)
Dimensions (W×H×D)
(projections not included)
156.5 × 66.5 × 110.1 mm
Weight (approx.)
730 g
NMEA formats
In
RMC, GGA, GNS, GLL, VTG
Out
DSC, DSE, RMC, GSA, GSV
TRANSMITTER
| | |
| --- | --- |
| Output power | 25 W, 1 W |
| Max. frequency deviation | ±5.0 kHz |
| Frequency stability | Less than ±0.75 kHz |
| Spurious emissions | Less than 0.25 μW |
RECEIVER
Sensitivity
Main
-5 dBμ emf typ. (20 dB SINAD)
DSC
-5 dBμ emf typ. (1% BER)
Squelch sensitivity
Main
Less than -2 dBμ emf
Adjacent channel selectivity
Main
More than 70 dB
DSC
More than 73 dBμ emf (1% BER)
Spurious response
Main
More than 70 dB
DSC
More than 73 dBμ emf (1% BER)
Intermodulation
Main
More than 70 dB
DSC
More than 68 dBμ emf (1% BER)
Hum and noise
More than 40 dB
Audio output power
(at 10% distortion, 4 Ω load)
More than 2 W
Measurements made in accordance with EN 301 025-2, -3.
All stated specifications are subject to change without notice or obligation.


Applicable IP Rating
Ingress Protection Standard
Water
IPX7 (Waterproof protection)