 
Bostik MSR CA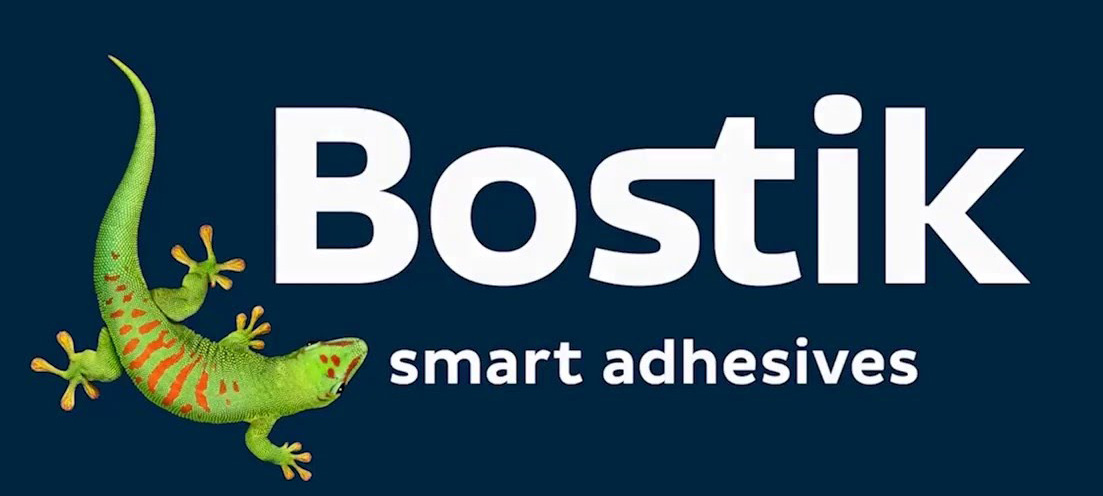 Available in: Black, White and Grey
Bostik MSR CA
Durable UV resistant adhesive sealant simple to use, from hatches to window installations the go to
smart adhesive for boat builders and industry professionals.
Simson MSR Construction Adhesive is a 1-component, permanently elastic, fast curing construction adhesive
based on silyl modified polymer (SMP).  
It has been tested and certified to the international maritime organization fire test procedures for
surface flammability, resolution A.653 and has been approved for use in wall, ceiling and floor applications.
Solvent and isocyanate free
Very good UV-resistance and ageing properties; long time resistance to fresh and salt water
Good adhesion on commonly used materials without the use of primers
Permanently elastic in a temperature range of -40 to +100 degrees celcius
Neutral, odourless and fast curing
Nexus Yachts Window Installation Using Bostik MSR CA